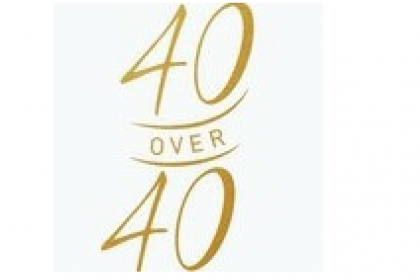 SPIN Launches Recognition Program for Seasoned Planners
SPIN: Senior Professionals Industry Network has released the list of winners of its inaugural SPIN: 40 over 40 program, which honors veteran planners for their work as influencers, innovators, and pioneers in the meetings and events industry.
SPIN Founder Shawna Suckow calls the depth and breadth of what the honorees have achieved "amazing," adding, "Just like our membership, this list is diverse and includes planners for large corporations, associations, and smaller third-party agencies. Our award recipients speak, they teach, they plan large conferences and small incentive programs, work locally and globally, and find time to mentor and volunteer." Winners each receive complimentary registration for SPINCon 2017, and another free pass they can give to their nominator or a fellow qualified planner. They will be recognized at the conference, which will be held at the Great Wolf Lodge in Grapevine, Texas, December 3–5.
"This is an exciting and humbling honor to be recognized by SPIN for my contributions to the industry," says Terri Woodin, CMP, of Meeting Sites Resources. "There are so many truly amazing planners around the globe that work tirelessly to achieve great things for this industry, their company, and themselves, so to be selected as one of the first 40 is very rewarding."
Another honoree, Marti Fox, CMP, CMM, CPECP, of GlobalGoals, Inc., says, "We have taken different paths to get where we are today and are all committed to the elevation of the meeting planning profession."